Holy moly, has it really been over a year and a half since we last posted? There's some joke about the tax accountant being so busy with everyone else's taxes that he doesn't do his own, right? Because that's exactly how we've been feeling lately! We love to advise and help our clients on their websites and social media, but then we run out of time to care for our own! That's really something we need to work on remedying – there's always room for improvement, after all.
So let's see what we've been up to this last year or so… We've launched several new sites, including the Harding Home and the Marion County Council on Aging and several more. We have more websites in the works that I can't show you just yet, but soon!
The biggest project we've worked on this year? In August Sean and I welcomed the newest little web designer in training, Declan! We slowed down our production a bit over the summer as my due date got closer, and these last 7 weeks we've both been on a bit of a maternity leave with Sean working from home in the mornings to help me out with the new little one. It's been a huge adjustment, to say the least! We've already started him off with the United Way, taking him with us to their kick off at the library, and I can't wait to take him with us to more community events and help raise him to be involved in his community. Gotta start them young!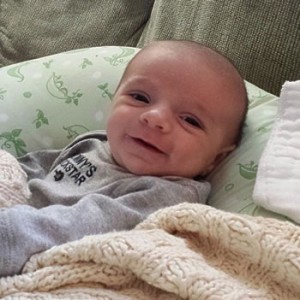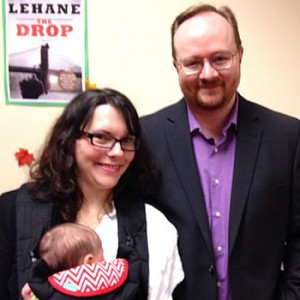 I really, truly want to thank all of our clients for being so incredibly understanding about our bit of a break these last two months – I can't begin to tell you how appreciated your patience is! Now that we're in the swing of things and getting our routines down please expect work to pick up and us to get in touch with you soon if you've been temporarily wait-listed while we adjusted!